What our partners are saying...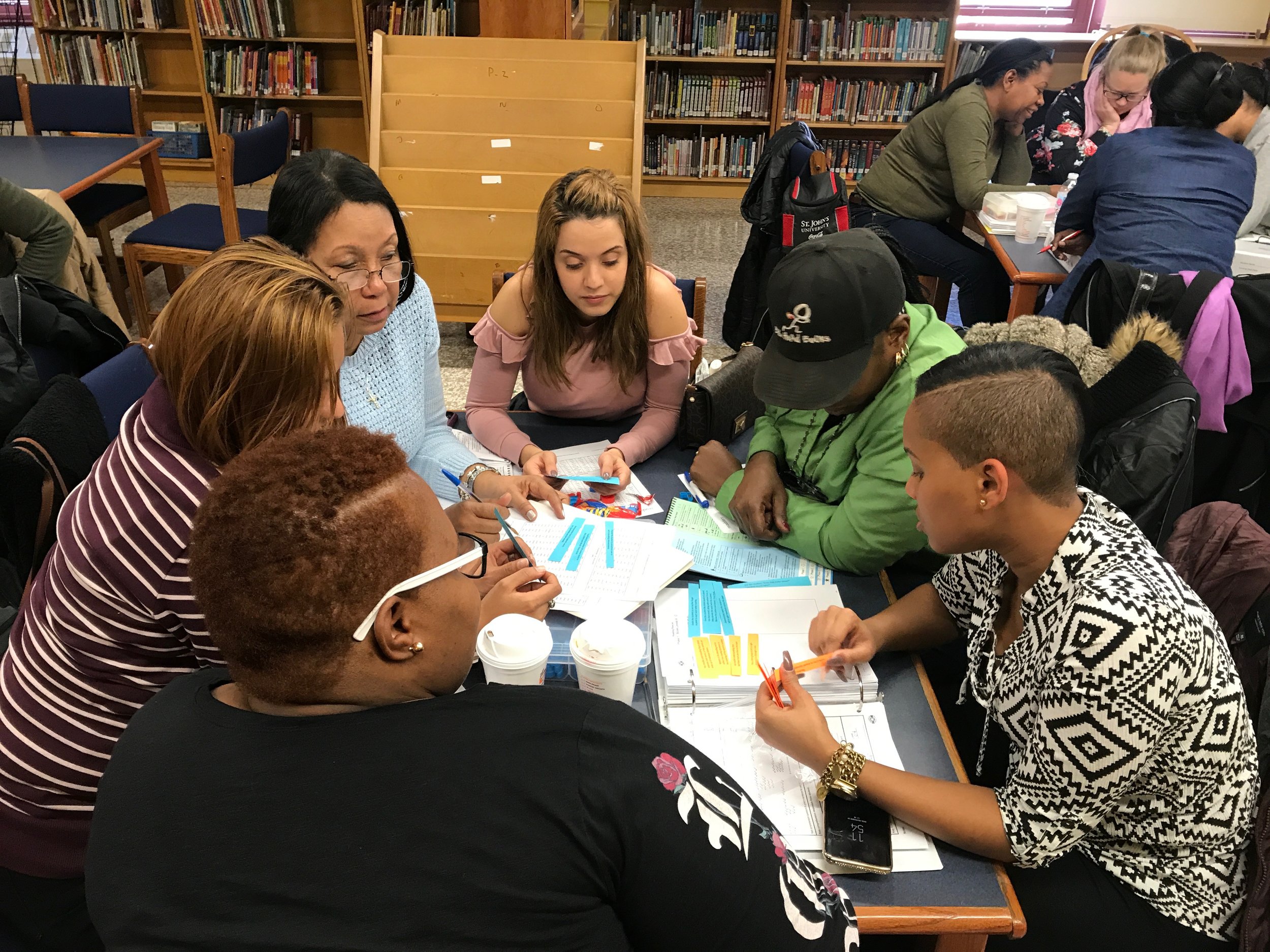 "Teachers who participate in the program also gain important transferable skills that they use with their small groups in reading."
- Silvana Ng, Principal, PS 2 in Manhattan
"Reading Rescue has made a significant impact at our school as evidenced by students entering 2nd grade with solid foundational reading skills."
- Afrina Talukdar, Principal, PS 236 in the Bronx
"Huge boost in confidence of struggling readers. Also a boost in agency for instructors."
- Jill Smith, Principal, PS 516 in Brooklyn